I lived my whole life restricting foods, diet-hopping, and being miserable.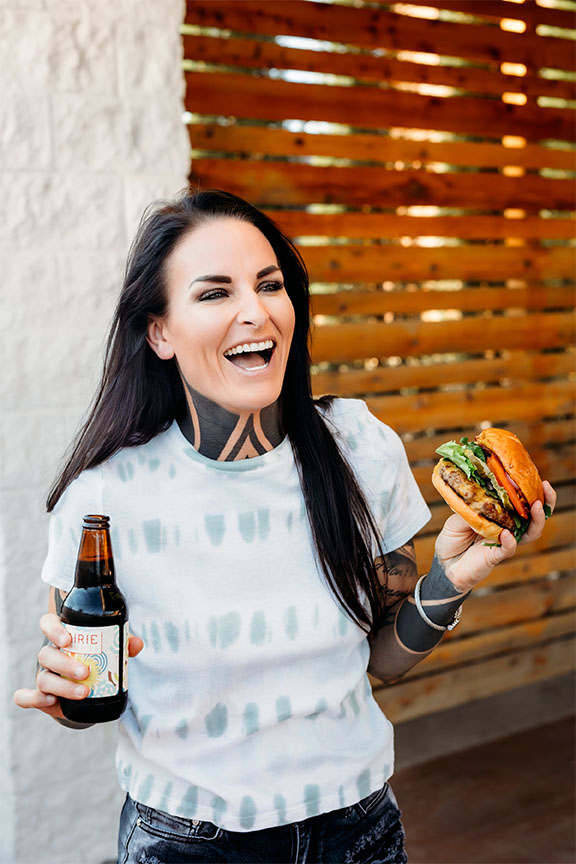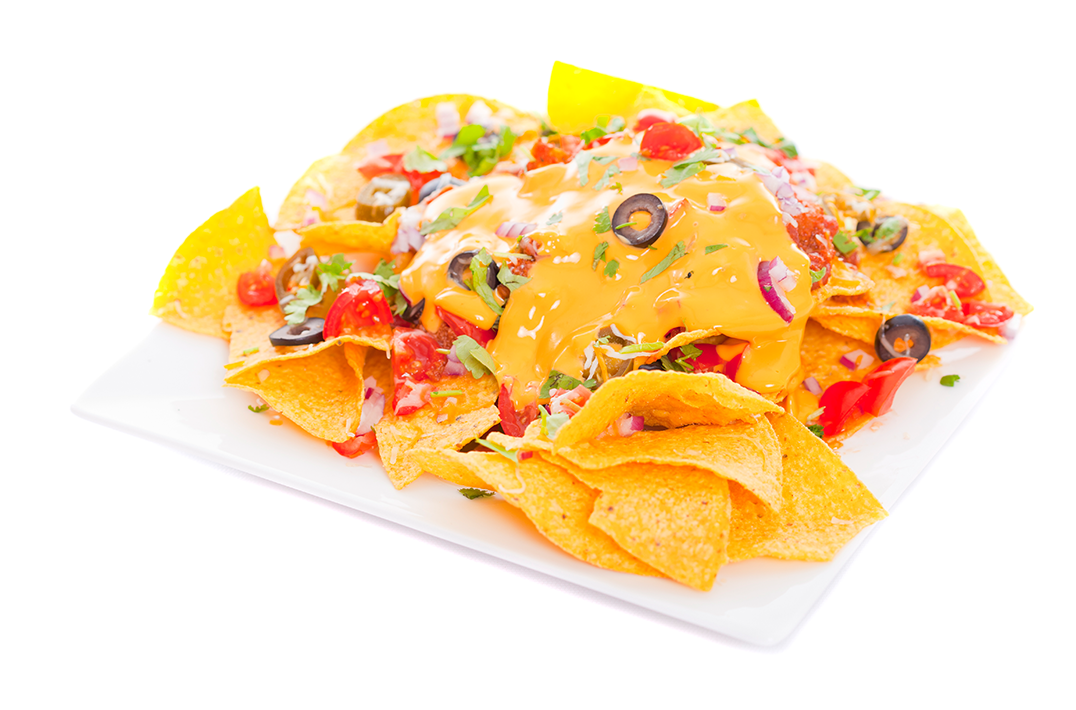 Are you still avoiding foods
like wine, pasta, and chocolate?
The information provided is for educational purposes only, and does not substitute for medical advice.
This is so easy to stick to
because of how it fits
into my life and
how supported I feel!
My favorite part of this has been
seeing the changes in my body
while not starving or depriving
myself of the foods I love.
I appreciate your authenticity and being so raw. I find myself clinging to your words in our check ins and on your podcasts. You are my saving grace!