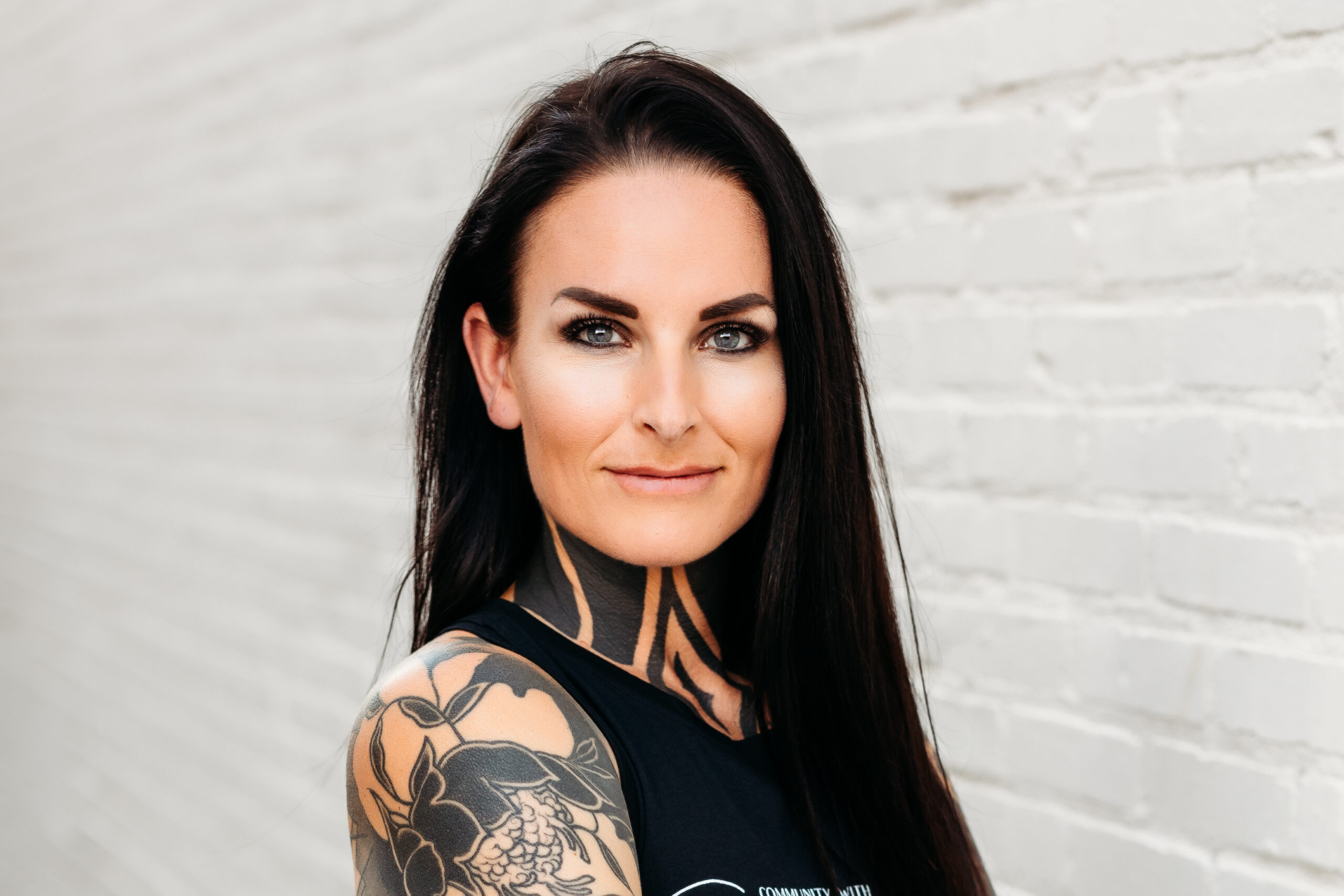 Caroline Mathias
Caroline Mathias founded Community with Caroline (CWC) in December of 2017 with the goal of helping women realize their personal fitness goals through food freedom, not restrictive "fad" diets. She has personal experience with addictive and compulsive behaviors, having overcome both alcohol and food addiction. She emphasizes the importance of intuitive eating and incorporating physical activity that you enjoy, rather than strict dieting and exercise regimens.
Caroline is a certified Life Coach and Precision Nutrition (PN) Level 1 Nutrition Coach. Caroline loves all music, specifically Queen and Elvis Presley, spending time with her family on their camel ranch, watching movies, weightlifting, and of course eating delicious food!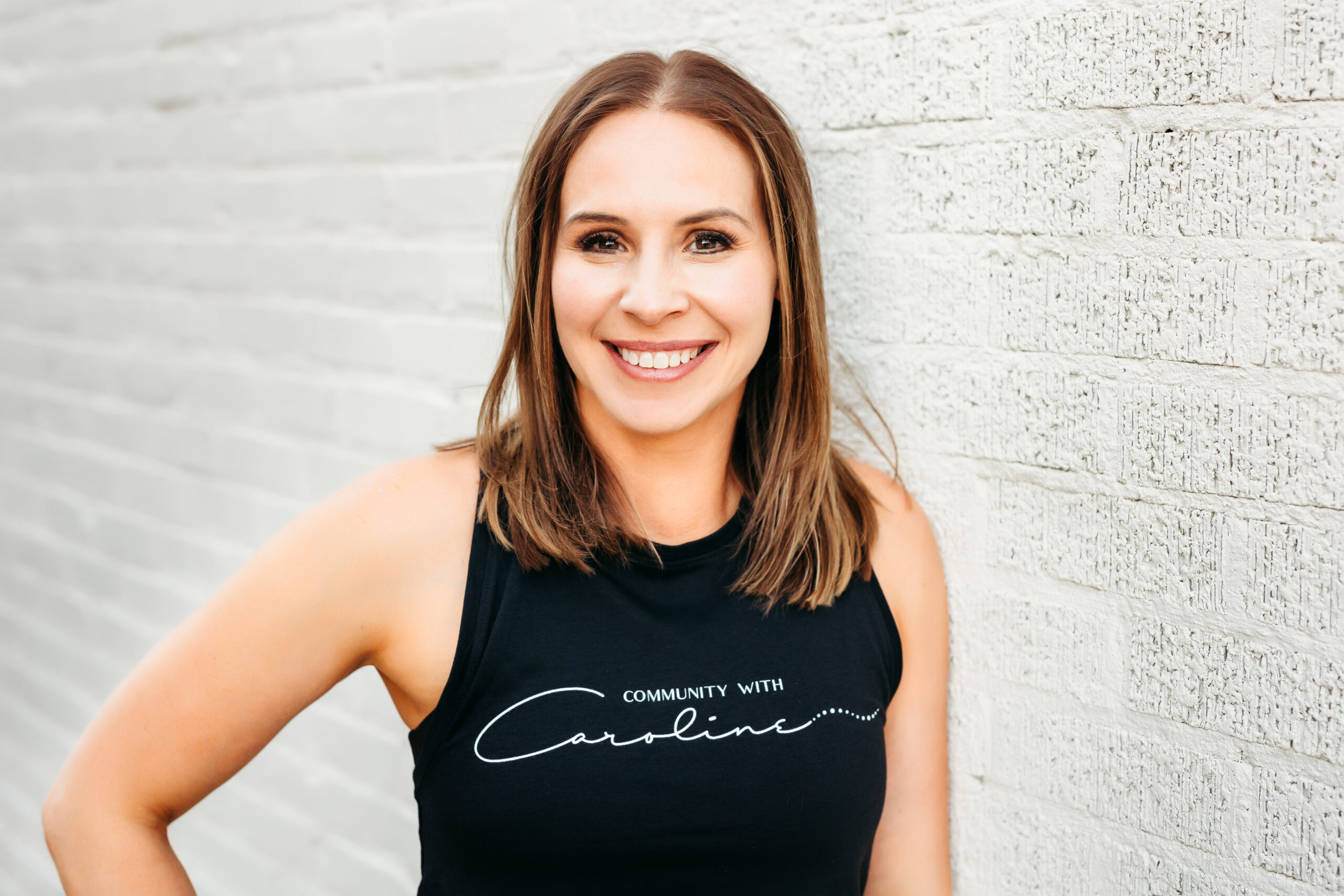 Dana Burke
Dana's experience with CWC inspired her to help others find a sustainable and healthy relationship with food. As a life coach and nutrition coach, she has guided many women on their journey towards food freedom. Dana's passion for healthy eating and cooking has also led her to create delicious meals that she shares with the CWC community. When she's not coaching or cooking, she enjoys traveling and exploring new places. Dana's story is a testament to the power of CWC's approach to health and wellness.