Why our Community is different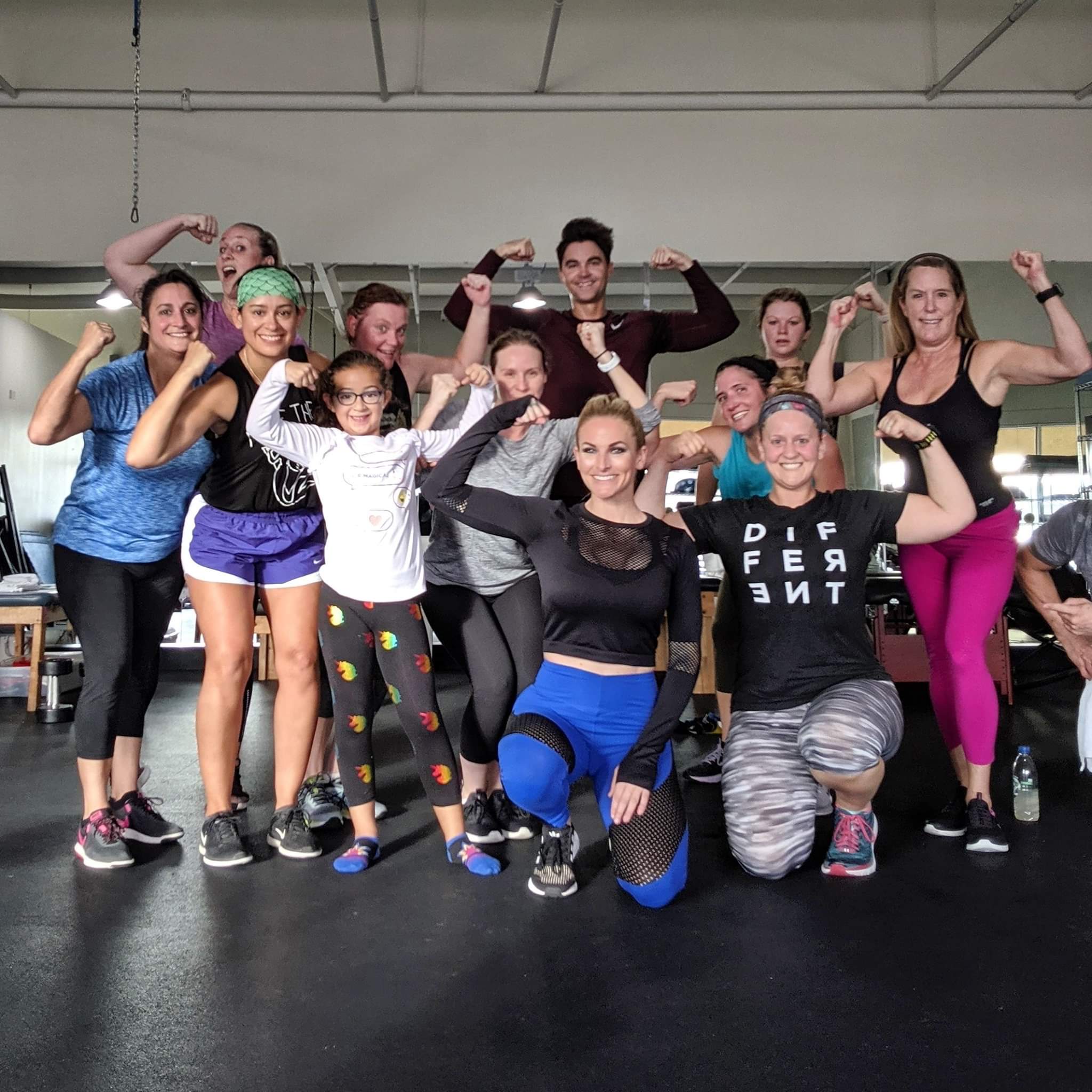 In our Community we focus on authenticity and self acceptance. Our mission is to give you the tools, not just order you around. We want you to be able to do this for the rest of your life. We also openly talk about our setbacks, because shit happens, and we have to adjust. One of our mottos is "fuck the scale." We are going to teach you the tricks that I still apply myself, provide you with some bomb fucking recipes, workouts, and access to the CWC FB group where shit is kept real at all times. 
Oh…and this isn't another random FB group. We are a movement, and every single member who was once a learner is now a teacher.