Watch this video and see what we are all about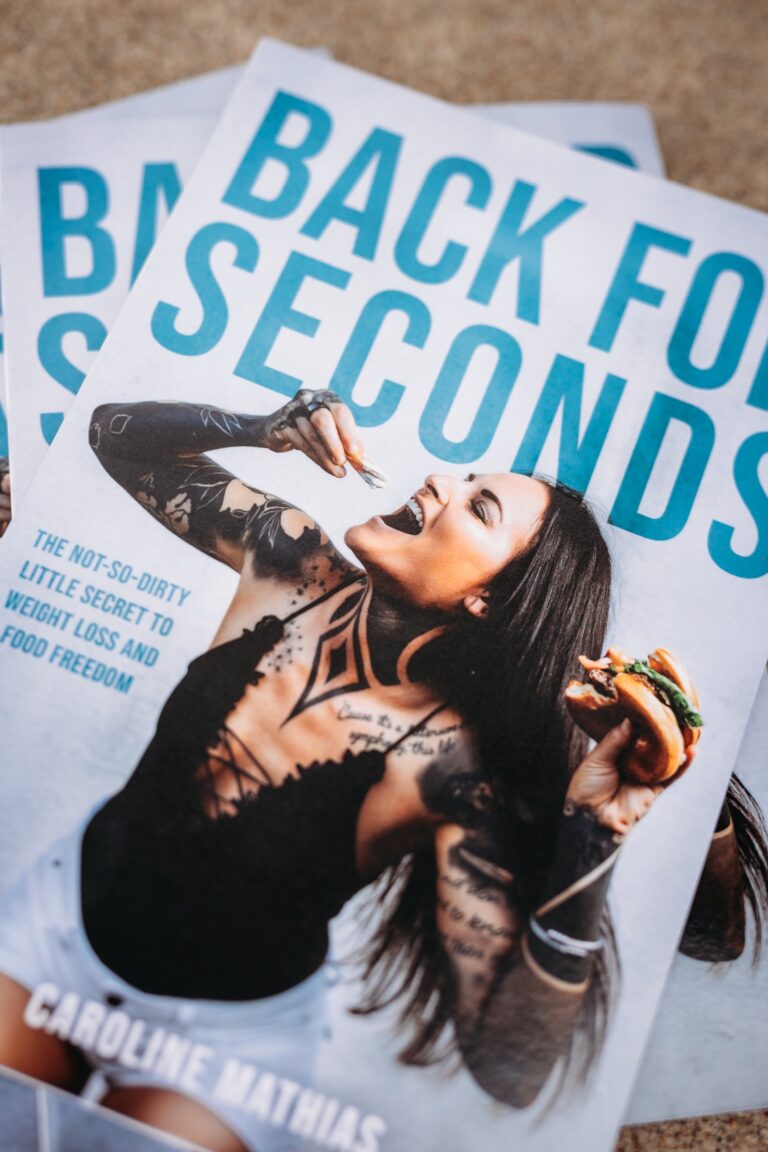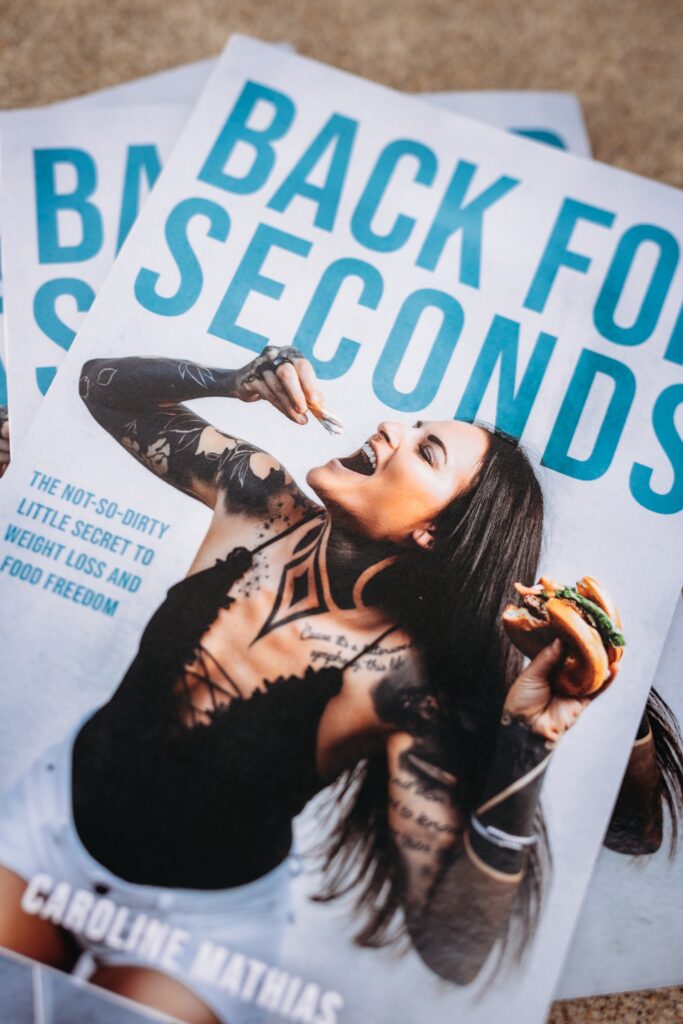 "Back For Seconds"
is now available in the CWC store!
Read about my journey to food freedom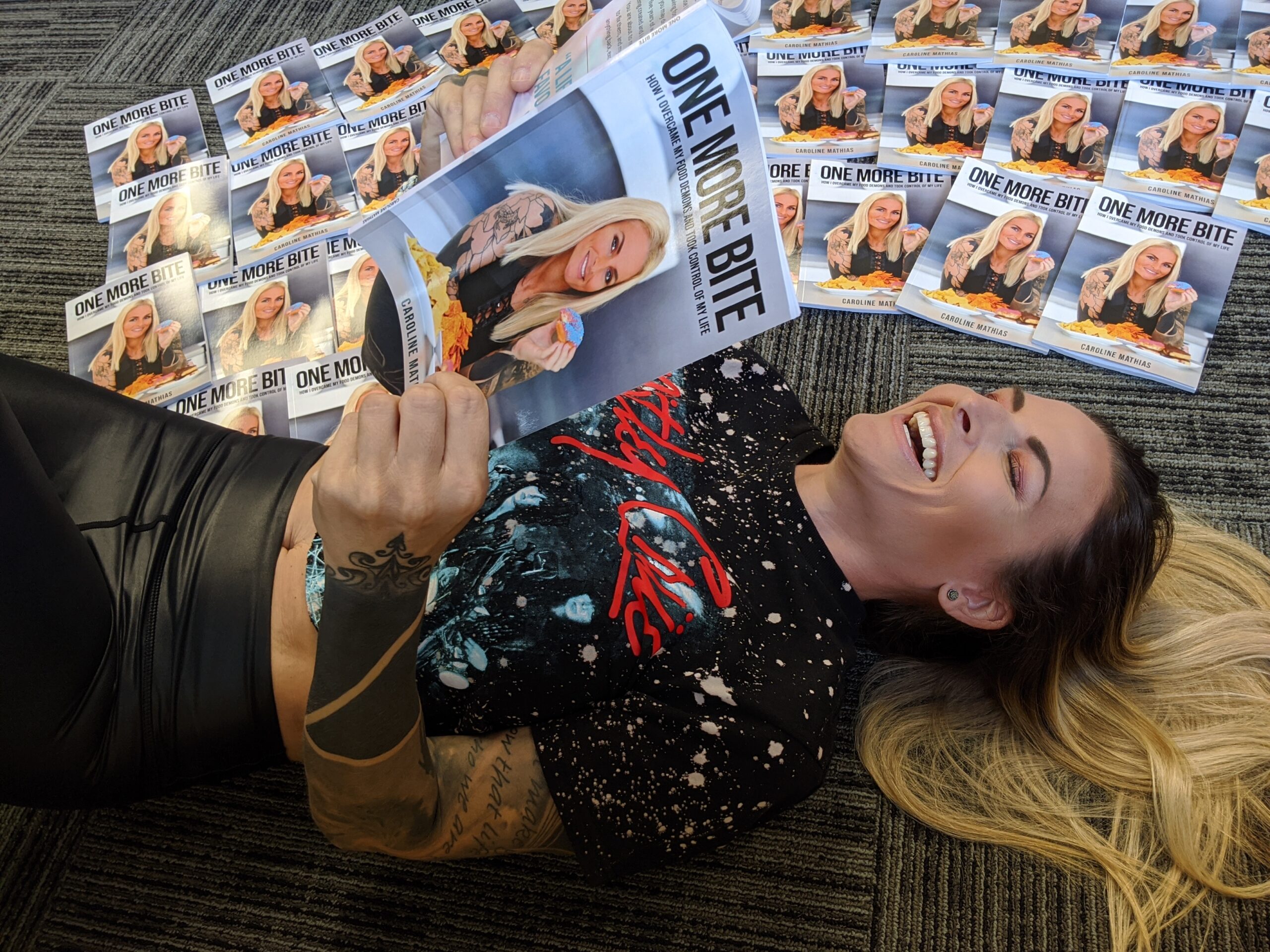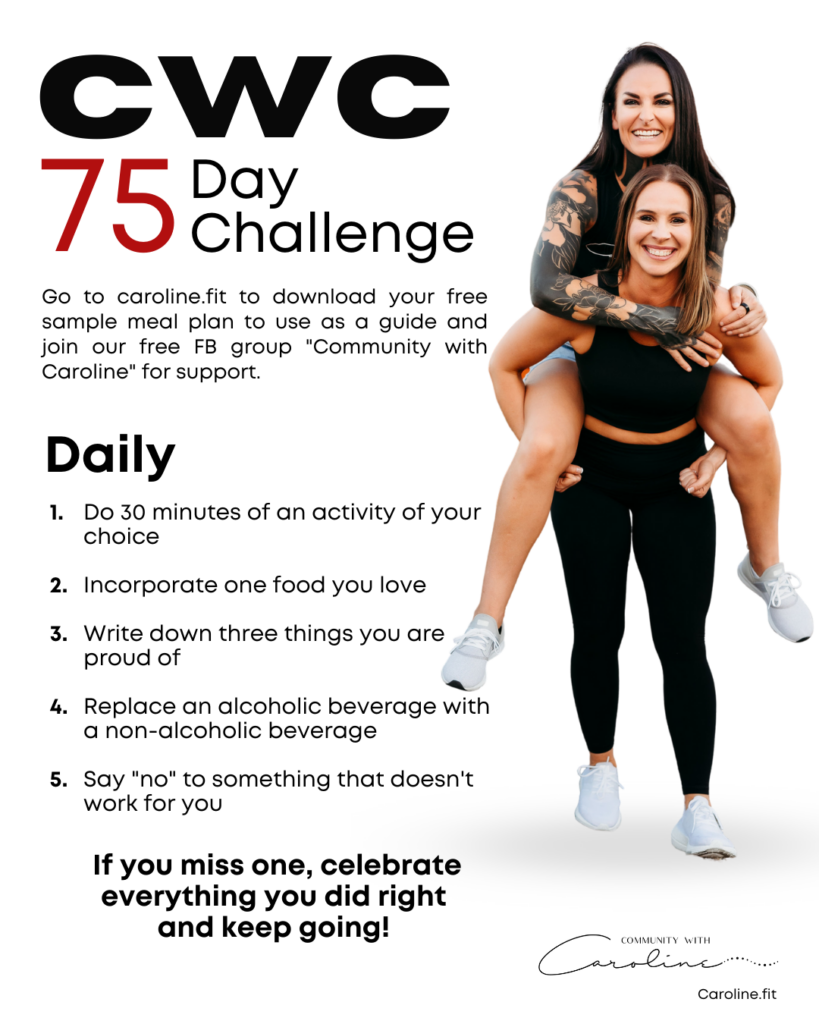 once you've downloaded your food freedom meal plan, get started with the cwc75 challenge!
Download the free PDF below and complete the challenge. Let us know by tagging us on Instagram and we'll send you a FREE signed copy of Caroline's book!
Join our free facebook group!